by David Baumann, UFM Board Member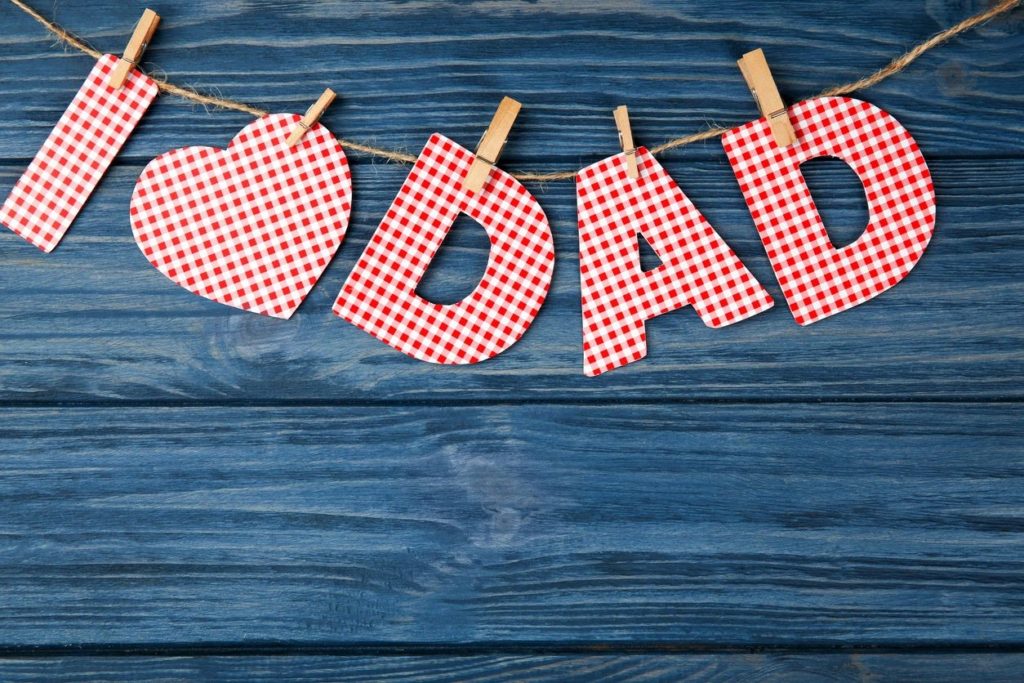 Honestly, I do not feel qualified to answer that question.  Yes, I am the father of four boys, but my parenting is still a work in progress. It seems like my time is mostly spent controlling chaos. But that question has caused me to reflect on my own father.
My dad was a good father. Not perfect, but he did the best he could. As a kid, I certainly was not paying attention to how my dad parented. But considering some of the things I did, it is hard to imagine how I might have reacted if I were the parent in a similar situation.
So, what is it that my dad did (and still does) that makes him a good dad? These examples that come to mind:
Honor God.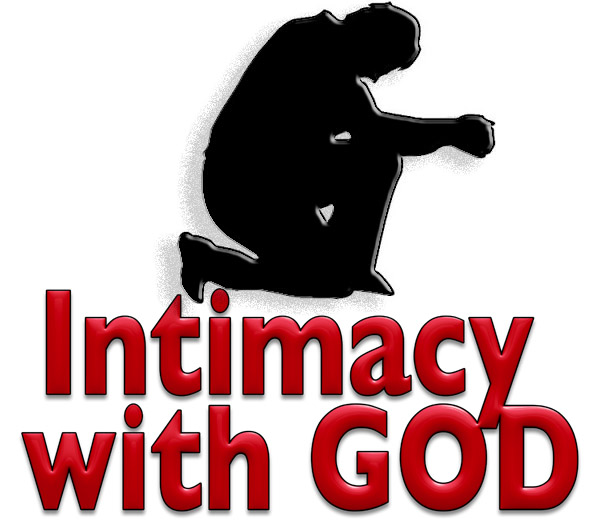 The Hebrew word for "honor" literally means "to give weight".  To honor someone is to give weight to what they are saying or teaching you. As long as I can remember, my dad led us daily in prayer and time in God's word. I observed him growing in his relationship with God after he was "born again" as an adult.
2. Honor your wife.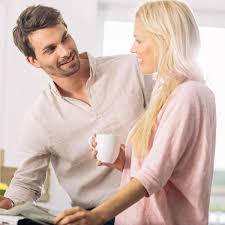 My dad spoke to my mom with great affection. He gave, and expected my brother and I to give, respect to our mother. No talking back! The Fifth Commandment: "Honor your father and your mother, so that you may live for a long time in the land Yahweh your Elohim is giving you" (Exodus 20:12 NOG). Learning how to honor your mother is the first step in learning how to honor your wife.
3. Have compassion for your children.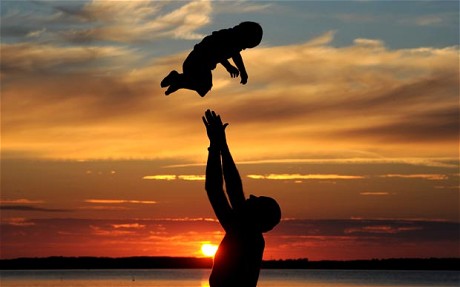 Psalm 103:13 says, "As a father has compassion for his children, so Yahweh has compassion for those who fear him." The Bible is full of examples of how God treats the children of Israel. These pictures instruct us in the way we should treat our children. When I was seventeen, my parents had to pick me up at the county jail after an encounter I had with the police, And though there were consequences for my actions, my Dad showed patience and understanding. Children make a lot of mistakes - just as parents did when they were young (and still do).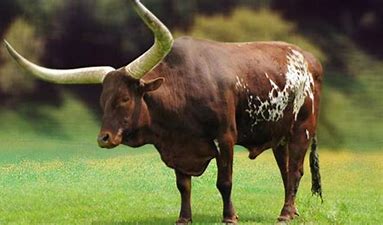 In Hebrew, the word for father is Ab (Abba in Aramaic), represented by the first two letters of the alphabet, Aleph and Bet. The ancient Hebrew pictograph for Aleph is a picture of an ox head, which signifies strength or leader. Bet, is a picture of a tent (house). So, the word "father" in Hebrew literally means "the strength/leader of the house". But it does not mean that the father should act like the proverbial bull in a china shop, rather like a steady ox performing work; yet tender and approachable.
Do I have what it takes to make a good father?  Only time will tell. All I can do is keep working with the tools the Lord provides - His Word, a good wife, and good examples (like my dad).
About David Baumann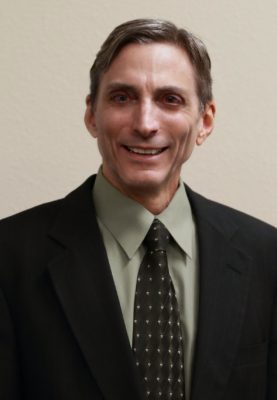 David and his wife, Ellen, have been married since 1999 and they live in Idaho with their four sons. David earned a Juris Doctorate degree from SMU's Dedman School of Law in 2000. Now retired, he enjoys studying Biblical Hebrew, teaching chess and serves on the Board of UFM.