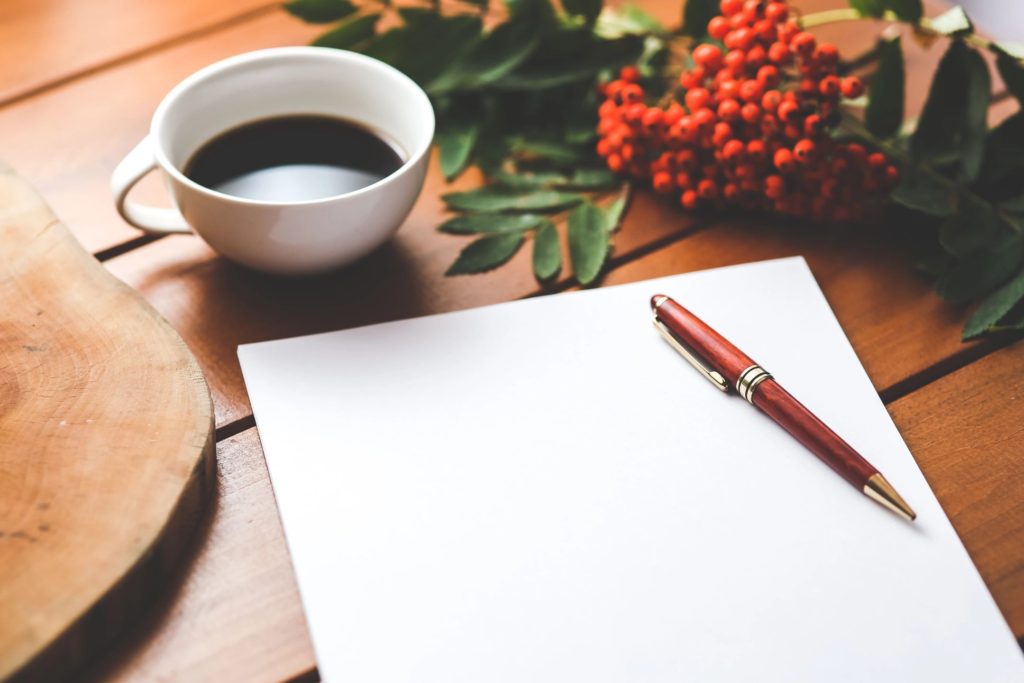 Dear Readers,
I am honored to share a blog written by a great man of God, a long time friend, boss, and Pastor, Reverend Billy Allen. Pastor Allen reflects, on this Father's Day, the maleness of God from a seasoned Christian leader's perspective.
Personally, I have always seen him as a loving, caring husband and father, and a man of God highly respectful of women, valuing who they are in Christ. Additionally, over 38 years I have known Billy Allen, I have seen him demonstrate the heart of the father through his acceptance, his willingness to use other's gifting regardless of sex, nationality, or age.
Today, Pastor Billy speaks to his fellow Christians from personal experience, showing us how to love as Christ loved the church and laid down his life for her. Truly, his marriage and fathering of his own children, as well as his fathering the body of Christ are living examples of God's great love for His people. We are honored to hear from him concerning the maleness of God!
In His great love, Rev. Irene Webster
THE BLESSING OF FATHER'S DAY
By Pastor Billy Allen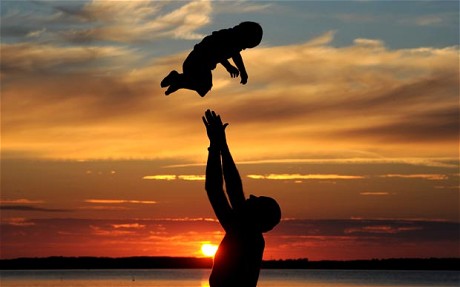 As Christians, Father's Day should be a very proud and celebratory Sunday! Yet, there are some very subtle negative forces (yet mostly well intended) which work against the very blessing of any Father's Day recognition. These negative forces are the result of theological liberalism; and the "perceived need" to rewrite the Bible by using "inclusive language" to guard us from prejudice and male chauvinism; yet nothing could be further from the truth! Having said this, there are some occasional instances I can certainly validate the need to use inclusive language; like using the word humankind rather than mankind.
I am perfectly willing to go there by using more inclusive language; but inclusive language can be taken so far that it can strip the Bible from the very essence of the character and revelation of God Almighty, "The Maker of Heaven and Earth!" To claim the Bible doesn't have any male chauvinism and prejudice within its passages, would be a denial that the stories of the sin of humankind do not exist in the Bible! How foolish would this be? However to pin their sin upon God and most of God's chosen people (both Jew and Gentile) is a massive mistake of the truth, and the major rewriting of Biblical Covenant History.
There are those who want to completely rewrite the Bible of all male characteristics pertaining to God in an effort to protect people from this "abusive male chauvinism" when it comes to referring to God as "Father!" Even the Lord's Prayer states "Our Father" which art in heaven; there are those who believe we must make all referrals concerning God into neutral terms with no mention of male or female genders.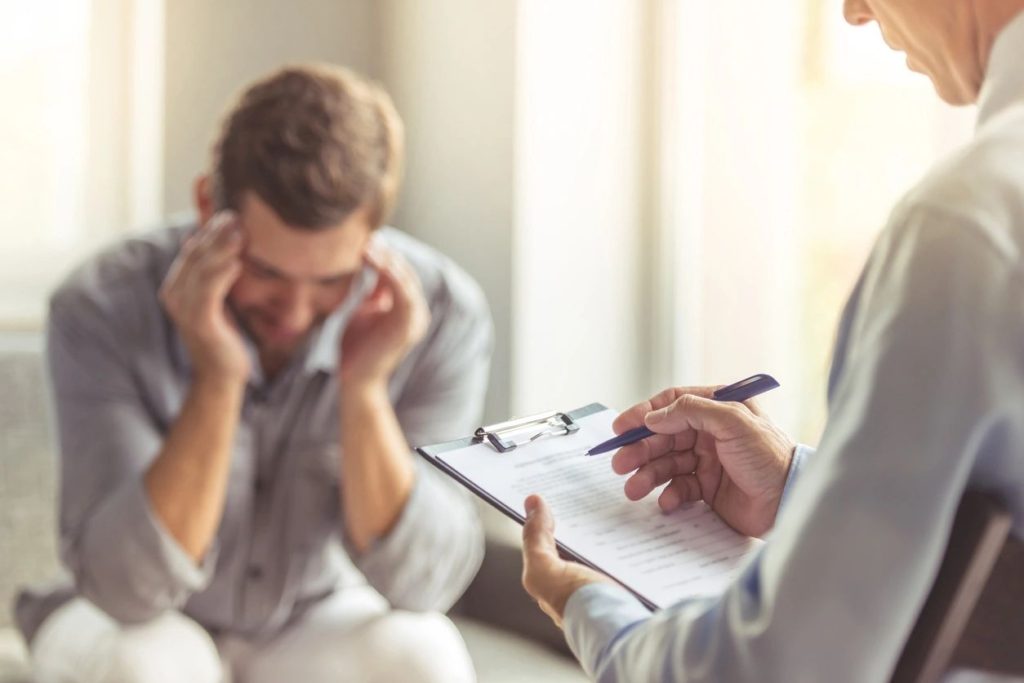 Let's seriously put on our thinking caps and give a serious examination of this thought process! 
God is not a male or a female either one; God is God! God is God Almighty! But God has sovereignly chosen to reveal Himself as Father! Not a male, but a Heavenly Father that loves all of humankind that He created.
God has sovereignly ordained marriage between a man and a woman where each one can reveal the likeness and image of God in Holy Matrimony, but the husband (and potential father) plays a major role in revealing the love and care of God as a Heavenly Father. The husband is not a dictator in charge, but he is to love his wife as "Christ loves the church"…to love, to support, to care, to serve, and to provide!
God has sovereignly chosen to select male leaders (prophets, teachers, Rabbi's, Pastors) but not to exclude women like Deborah the prophetess. But not to be perceived or to reveal male chauvinism at all!
God sovereignly chose to reveal Himself initially to the Jewish race of people who had the father in the home playing a very crucial role in the home for spiritual direction but not to exclude the wife and mother.
God sovereignly chose to send His Son, (and not a daughter), to redeem humankind from sin.
And Jesus (God the Father's Son), He sovereignly chose twelve men to be His disciples while here on earth in the flesh. Jesus did not select twelve women as disciples.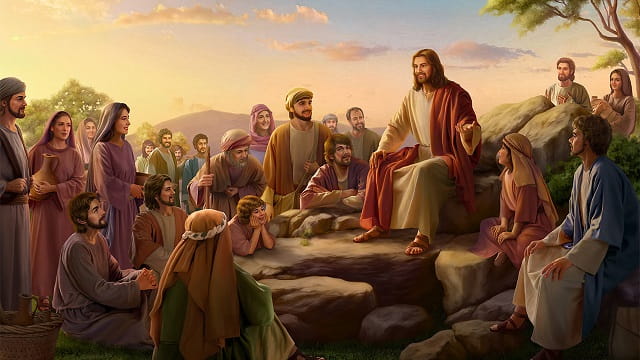 With all of these factors of reality stated chronologically, without a wise and careful study, I could understand why some people could wrongly embrace all the tenants of theological liberalism which thinks God and His covenant people have had a long history of being self serving, chauvinistic, and prejudice towards women; yet this is simply not true. No one has loved, honored, respected, and valued women like our Heavenly Father and Jesus Christ His Son. The very ministry of Jesus while on earth, He proved over and over again to teach and preach against all forms of prejudice; spiritual, racial, social, economically, and gender prejudice. Jesus was against all forms of it!
So this being the case, why all of this "seemingly male majority" stories? If it is not male chauvinism and female prejudice, what is it then? (I'm so glad you asked!) God is merely and desperately trying to reveal His character and nature to us as a loving, caring, supporting, providing, and forgiving Heavenly Father.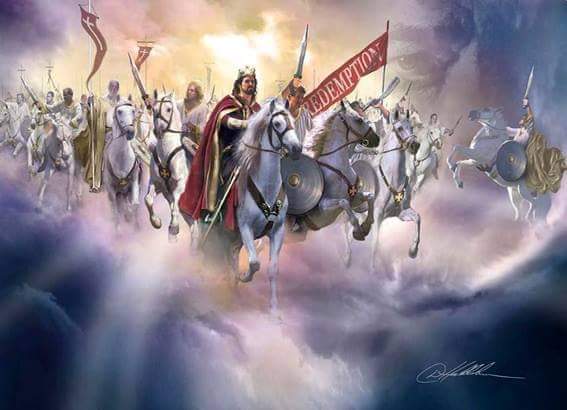 To have a revelation concerning God's Fatherhood is crucial, and the manner of how God has selected to reveal His Fatherhood down through covenant history is most crucial. Not anti-woman and chauvinistic self centered male, and prejudicial; but a loving caring Heavenly Father who created us in His likeness and image, both male and female that He created equal. Both created by Him to fulfill His Great Commission; some of which we do exactly the same way, and some we do uniquely as male and female.
Father's Day should be one of the great celebrations for all Christians both male and female. And we should celebrate it with great joy and fervor! Fatherhood is great, because great is the Fatherhood of God!
HAPPY FATHER'S DAY MY BROTHER AND MY SISTER,
Pastor Billy Allen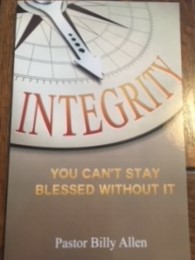 About Billy Allen: Pastor Billy is a graduate of the University of Texas at Dallas and Oral Roberts University Graduate School of Theology. He has Pastored in Oklahoma, Texas, and Jamaica and was the senior pastor of Christ For The Nations Church for many years in Dallas, Texas. He has a tremendous love for God, for his family, and a great zeal and gifting to proclaim the miracles of the gospel of Jesus Christ to the nations.
Billy is President/Co-Founder of Billy Allen Ministries and speaks internationally to men and at marriage conferences. Billy has been married to his wife Marianne for over fifty years, and they have two sons. He is the author of 'Integrity, You can't stay blessed without it.'
Bible Verses for Father's Day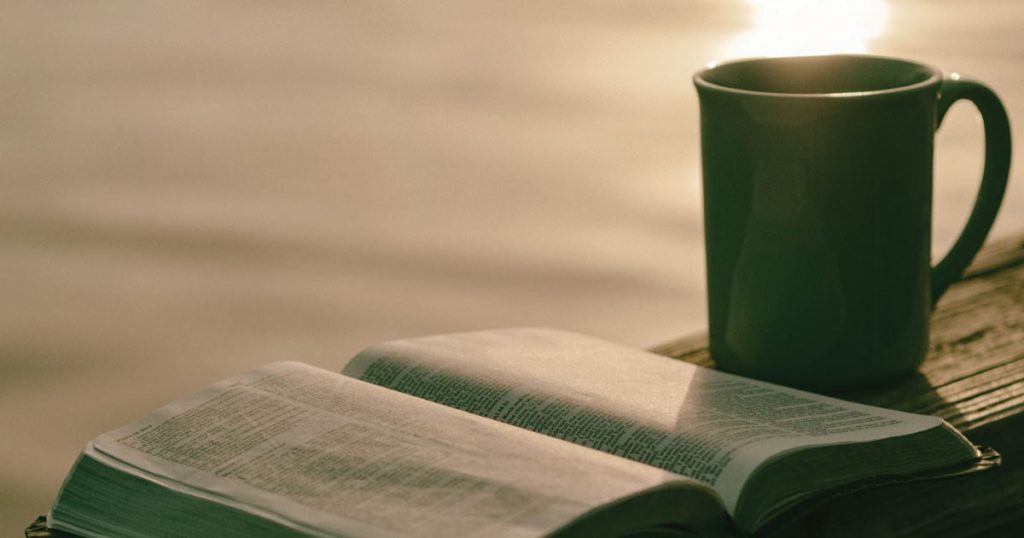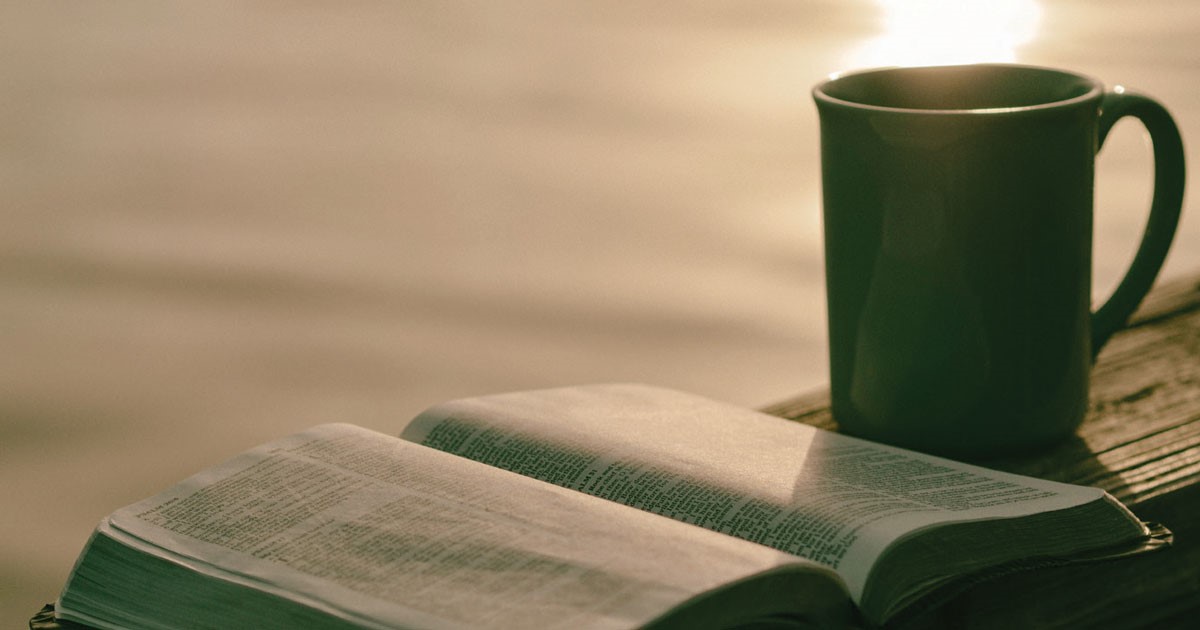 Ephesians 6:4
And you, fathers, do not provoke your children to wrath, but bring them up in the training and admonition of the Lord.
1 Chronicles 29:17
I know, my God, that you test the heart and are pleased with integrity. All these things I have given willingly and with honest intent.
Deuteronomy 1:29-31
Then I said to you, "Do not be terrified; do not be afraid of them. The LORD your God, who is going before you, will fight for you, as he did for you in Egypt, before your very eyes, and in the desert. There you saw how the LORD your God carried you, as a father carries his son, all the way you went until you reached this place."
Joshua 1:9
"This is my command—be strong and courageous! Do not be afraid or discouraged. For the Lord your God is with you wherever you go."
Joshua 24:15
"And if it is evil in your eyes to serve the Lord, choose this day whom you will serve, whether the gods your fathers served in the region beyond the River, or the gods of the Amorites in whose land you dwell. But as for me and my house, we will serve the Lord."
1 Kings 15:11
And Asa did what was right in the eyes of the Lord, as David his father had done.
Malachi 4:6
He will turn the hearts of the fathers to their children, and the hearts of the children to their fathers; or else I will come and strike the land with a curse.
Psalm 103:13, 17
The Lord is like a father to his children, tender and compassionate to those who fear him...the love of the Lord remains forever with those who fear him. His salvation extends to the children's children.
Proverbs 3:1-12
My son, do not forget my teaching, but keep my commands in your heart, for they will prolong your life many years and bring you peace and prosperity. Let love and faithfulness never leave you; bind them around your neck, write them on the tablet of your heart. Then you will win favor and a good name in the sight of God and man. Trust in the Lord with all your heart and lean not on your own understanding; in all your ways submit to him, and he will make your paths straight. Do not be wise in your own eyes; fear the Lord and shun evil. This will bring health to your body and nourishment to your bones. Honor the Lord with your wealth, with the first fruits of all your crops; then your barns will be filled to overflowing, and your vats will brim over with new wine. My son, do not despise the Lord's discipline, and do not resent his rebuke, because the Lord disciplines those he loves, as a father the son he delights in.
Proverbs 3:32
For the LORD detests a perverse man but takes the upright into his confidence.
Proverbs 10:9
The man of integrity walks securely, but he who takes crooked paths will be found out.
Proverbs 14:26
In the fear of the Lord one has strong confidence, and his children will have a refuge.
Proverbs 17:24
A discerning man keeps wisdom in view, but a fool's eyes wander to the ends of the earth.
Proverbs 17:27
A man of knowledge uses words with restraint, and a man of understanding is even-tempered.
Proverbs 23:22
Listen to your father, who gave you life, and do not despise your mother when she is old.
Proverbs 23:24
The father of a righteous man has great joy; he who has a wise son delights in him.
Matthew 7:9–11
Or which one of you, if his son asks him for bread, will give him a stone? Or if he asks for a fish, will give him a serpent? If you then, who are evil, know how to give good gifts to your children, how much more will your Father who is in heaven give good things to those who ask him!
Ephesians 6:4
Fathers, do not exasperate your children; instead, bring them up in the training and instruction of the Lord.
Colossians 3:21
Fathers, do not embitter your children, or they will become discouraged.
Hebrews 12:7
Endure hardship as discipline; God is treating you as sons. For what son is not disciplined by his father?