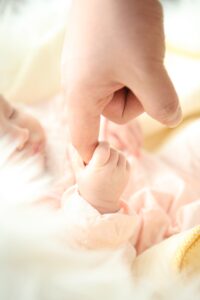 Today we celebrate the freedom of God's truth that is finally setting lives free from a death sentence! PRAISE THE LORD, Roe versus Wade has been reversed! After nearly 50 years and over 63 million lives who were denied their God-given destiny to live, we can finally rejoice because God's truth is setting us free from the devil's lies.
Yes, lies. Lies like:
"That thing growing in you is just part of your body and is nothing more than a wart you can easily have removed!"
How about this lie? "It isn't alive until it takes its first breath!"
Or this one? "I'm just not ready to be a mom. Or I'm too young or too old, or I don't want to settle down."
Or this one: "I was raped so it is unfair to strap me with an unwanted child!"
How about this one: "That baby may be retarded or deformed!"
Or this one: "My health is more important than this baby, after all, this is my body."
Or "I can't support this baby! My boyfriend (or husband) doesn't want a family!"
Yes, I understand, all these reasons seem worthy of consideration, but they deny that these women are carrying a real, live, independent person in their body. Doing an abortion for any reason denies this little one has a God given life and destiny that no one has the right to destroy! Partial truth is still not true. It's not all about the parent's convenience or even safety. No! This little one is a real live human being from the moment the sperm penetrated the ovum and human life began! Abortion kills another human being. Think about it. Would you even willingly kill an innocent puppy? Listen people. Here is the truth!
Babies are not mistakes. God planned their lives. It's us who think we know better than God! Here is what He says about ALL people including the fetus: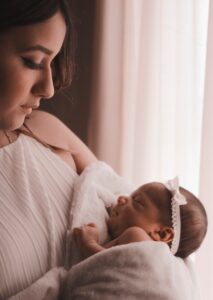 Psalm 139:13 "For you formed my inward parts; you knitted me together in my mother's womb."
Psalm 139:14 I praise you, for I am fearfully and wonderfully made. Wonderful are your works; my soul knows it very well."
Psalm 139:15 My frame was not hidden from you, when I was being made in secret, intricately woven in the depths of the earth.
Psalm 139:16 Your eyes saw my unformed substance; in your book were written, every one of them, the days that were formed for me, when as yet there was none of them.
Psalm 119:73 Your hands made me and formed me; give me understanding to learn your commands."
Job 10:8 "Your hands shaped me and made me.
Jeremiah 1:4-5 Now the word of the Lord came to me, saying, "Before I formed you in the womb I knew you, and before you were born, I consecrated you; I appointed you a prophet to the nations."
For I know the plans and thoughts that I have for you,' says the Lord, 'plans for peace and well-being and not for disaster, to give you a future and a hope. Jeremiah 29:11 AMP
God knew every child even before they were ever conceived and has a plan for every life. BELIEVE IT!
GOD HIMSELF WANTS TO RESCUE BABIES!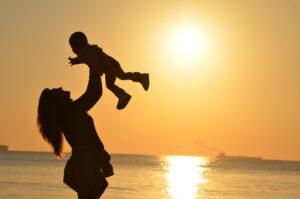 The one who rescued you is the Lord, the one who formed you in your mother's womb. He says, "I, the Lord, made everything. I put the skies there myself. I spread out the earth before me." Isaiah 44:24 ERV
Does that sound like God wants to abort someone?! Of course not! Every little embryo, fetus, baby is a precious new, promising life! God simply wants us to trust him with that little one growing inside you. God has a plan for a great future if you will just trust Him! He will make a way where there seems to be no way!! God will help you! Finally, our Supreme Court has stood up for the Truth of God! Lives will be saved because of their courage!!!
I pray, "Lord, please bless our pro-life Supreme Court Justices mightily and protect them from retaliation. Take the veil off the eyes of those that are still deceived and bitter. Help them know the truth concerning the wonderful creation they carry in their wombs! And bring salvation through faith in Jesus Christ! Amen"
Do you want this? Do you want Salvation through Jesus Christ? Those who have aborted babies, God wishes to heal you. He wants to give you a good life! He loves you and he will forgive you if you come to him and ask him to forgive you.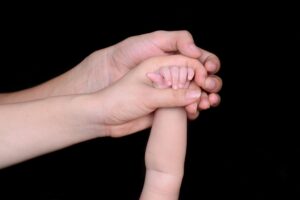 God wants us to stop doing it our own way! He wants you to come to Him with your problems. He wants to forgive! He is not like us, unforgiving and often hateful. No! God loves people.
Isaiah 55:9 Seek ye the LORD while he may be found, call ye upon him while he is near: 7 let the wicked forsake his way, and the unrighteous man his thoughts: and let him return unto the LORD, and he will have mercy upon him; and to our God, for he will abundantly pardon. 8 For my thoughts are not your thoughts, neither are your ways my ways, saith the LORD. 9 For as the heavens are higher than the earth, so are my ways higher than your ways, and my thoughts than your thoughts.
You see, God has made a way to forgive and bless you through his precious son Jesus' sacrifice of dying on the cross when he laid his life down for us and took our punishment for all the sins that we've committed. Jesus has opened the door for our forgiveness and a fresh start, a new beginning, and eternal salvation.
Won't you come? Come; accept Christ as your Lord and Savior. Read these words and mean it from your heart and you shall be saved:
"Lord Jesus, I know I am a sinner and I need a savior. Forgive me for my sins. Come into my heart, cleanse me, purify me, and save me. Be my Lord and Savior and let me live forever in eternity with you! Thank you, Lord, for hearing my prayer. Amen"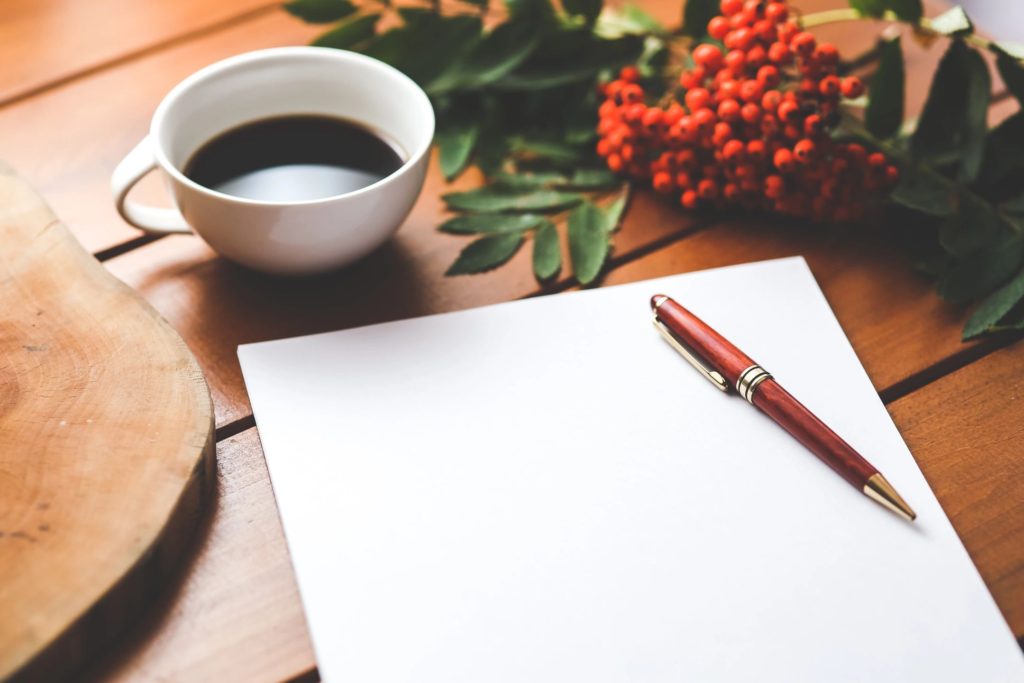 If you spoke those words, go tell someone! Next, I strongly encourage you to pray and daily read the Bible, God's love letter and instructions on how to live, then, find a loving, spirit led church and let yourself learn of God and His wonderful plan He has for you.
P.S. We are so proud of you! Please drop us a line to let us know of your decision and if you need prayer, we are here for you. We love you!! Rev. Irene Webster