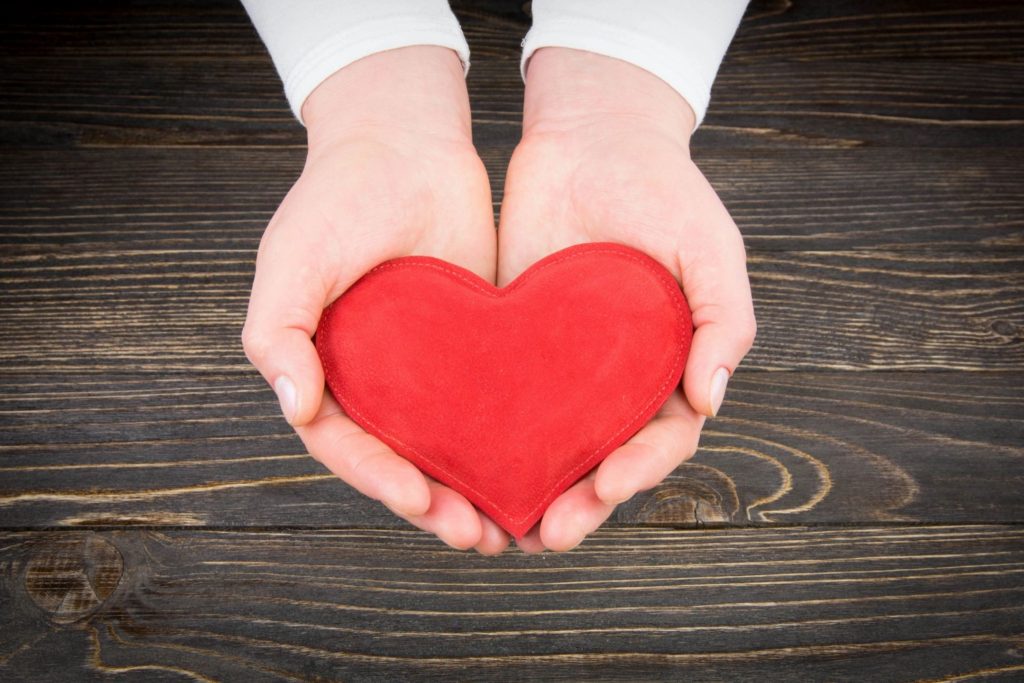 Gratitude. That's a condition of the heart. What do you have to be grateful for this Christmas season?
"Yes, it's been a rough year in COVID lockdown, loss of jobs, political unrest, things seemingly getting worse and worse but strangely my heart rejoices when I once again remember all God has done for me…

He took me out of darkness, a dark cloud of despair, hopelessness, depression lifted when I realized God's great love for me. Alone, rejected, I wandered through life without hope, hurting and lonely. But then He showed up and my life began. It was as if I was sitting in a dark room, groping around, not knowing there was a light switch right by the door. All I had to do was turn it on! But I didn't know how to. Then, I opened the Bible and the light expelled the darkness and I could finally see."
"So much to be grateful for: the very breath I take, my soft, clean sheets, the sweet way my daughter says, I love you Mom, good, caring friends, sloppy wet kisses from my wiggly pups, the way the sun rises each morning from my back porch bringing beautiful promise of peace, joy, love… Hope in Jesus. Hope in Gods promises. Hope in a better tomorrow. Hope in the coming Glory. That's what I live for. Hope to help others come into the light. That's what Christ's birth gave me. What did He give YOU? What does He want to give YOU?"

For thou wilt light my candle: the Lord my God will enlighten my darkness. Psalm 18:28 KJV

The people which sat in darkness saw great light; and to them which sat in the region and shadow of death light is sprung up.
Matthew 4:16 KJV

for God so loved the world, that he gave his only begotten Son, that whosoever believeth in him should not perish, but have everlasting life.
John 3:16 KJV
So, I close today saying the best gift I can give you this Christmas is Christ Himself, the gift of Hope, eternal life through Jesus Christ, the Son of God, the light of the world. Take it. God loves you so very much and has a great plan for your life if you just believe. Find the light switch and turn it on! The room is full of gifts from God…

Repeat after me: "Father God, I humbly come to you today needing help. My life has been so hard and I know I haven't lived a good life. Please forgive me for the many things I have done that break your heart and give me eternal life through your precious son, Jesus Christ. Forgive me, wash me, and save me. Jesus come and live in my heart today and be my Lord and Savior! Thank you Lord!"
AMEN
If you already know Jesus as your Lord and Savior do you need encouragement? If so, listen to this.

A dear friend of mine, Tamara Lee, in recent years battled a debilitating brain tumor. Despite this great trial, she has recovered but not without the help of a mighty God! You see, during her long arduous struggle she discovered a deeper, more meaningful relationship with God as He daily gave her Words of loving encouragement. It was God that helped her out of her terrible struggle to survive as she daily looked to Him for strength, encouragement, healing, and restoration. Now healed, she shares her beautiful journal with all who need to hear God's encouraging, prophetic voice.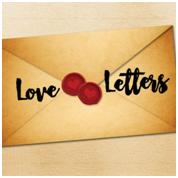 Listen and be encouraged:
GOD IS IN LOVE WITH YOU! I am in love with you. I see all of you and I love you all. I love you totally and completely. You do not have to try to be anything because I love you. I am smitten by you. Even now when you feel unlovely – your are loveliness to Me. I see beyond the exterior – I see the heart.

You do not have to worry about Me every falling out of love with you.

I AM in love with you forever:

I AM in love with you. I AM love.

I AM.

I Am the love you have always craved. I AM the craving deep in your soul to be loved and adored perfectly. I love perfectly because I AM perfection.

I AM the perfect lover; ever here for you, ever adoring you.

Love Letters FROM THE Heart of God by Tamara Joy Lee, PhD
Now, may the Lord bless and keep you this wonderful Christmas season and in the years to come, may He pour out His Spirit on you and give you peace. And may He show you His mighty, never ending love for you every day you walk with Him. Rev. Irene Webster